FAQ
GUARANTEE: Each piece of jewelry is crafted by hand with love and is guaranteed to be free from defects in craftsmanship for one year from time of purchase. 
We have active and enthusiastic customers. While we cannot dictate how you wear your jewelry, we strongly recommend following our jewelry care guide. (Like seriously, please follow)  We can tell by looking at your jewelry how it has been treated. We are not responsible for any damage to your jewelry due to negligence or abuse. Accidents totally happen and we will happily repair it for a reasonable fee. This excludes any defects in craftsmanship, which we will totally take care of (if it shows no signs of having been subjected to unusual stressors) within one year of purchase.  
If jewelry has been modified in any way by another jeweler or a diy moment, we release all responsibility for that piece. 
We aim for you to be in love with your jewelry and are here to help you with any jewelry questions.
EXCHANGES:
Our jewelry often makes a great gift, but occasionally a thoughtful choice ends up being the wrong size. If this is the case please contact hello@jprintzdesigns.com and give as much information as you can regarding the gift and what size it needs to be so we can make it right.
Made to Order, Custom and Personalized pieces are not eligible for exchanges 
Jewelry must be unworn and in original packaging
Please email hello@jprintzdesigns.com within 7 days of receiving your order to resolve the issue
RETURNS:
Made to order, Custom and Personalized pieces are not eligible for returns
Returns and exchanges may be made within 7 days of receipt. Returns after the 7 day period are evaluated on a case by case basis and will only be available for store credit. 
Jewelry must be unworn and in original packaging
Before shipping your item back, please email hello@jprintzdesigns.com for a Return Authorization number and shipping instructions. Failure to do so will result in a delayed refund and possible denial of return. 
A full refund will be provided, minus shipping fees, once the merchandise has been received. 
Not responsible for return shipping fees. It is strongly recommended to insure your return as we are not responsible for lost, stolen, or damaged items during transit.
SHIPPING:
All purchases are shipped via USPS Priority Mail with a tracking number. Totals over $150 include additional insurance. Once the item has left the studio, J Printz Designs is no longer responsible for its delivery. If there are delays in shipping please contact USPS via the tracking number provided in your email.
Ready to wear items will be processed and shipped within 1-3 Business Days. If you need your item by a specific date please email hello@jprintzdesigns.com to arrange for upgraded shipping before placing your order. 
Made to order pieces will take between 2-4 weeks before being shipped. Additional time will be added during holidays.  Please contact us before placing an order if you need it by a specific date.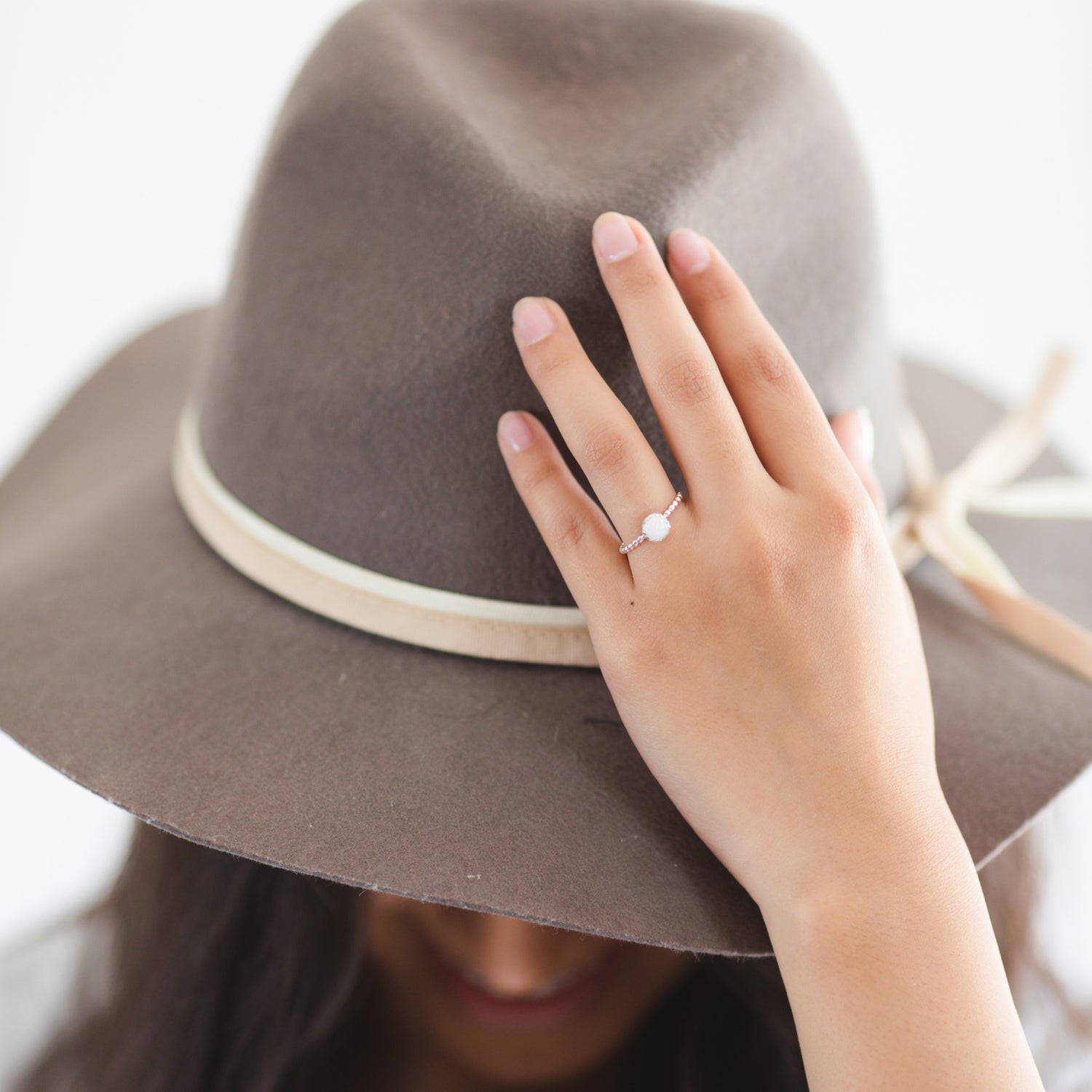 Have More Questions?
Fill out the form below and we'll get back you!